Help shape Australia's #1 Online Travel Agent
Explore our world, make it yours.
Webjet strives to be at the leading edge of technology, developing solutions to meet the travel needs of our customers.
We are always on the lookout for talented individuals to join our high performing teams.
Technology
Engineers, Operations & Delivery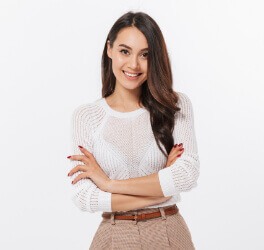 Customer Ops
Customer Solutions & Operations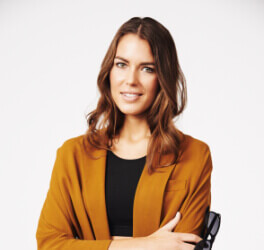 Design
UX, Research & Digital Design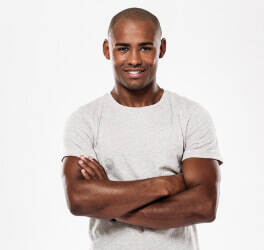 Product & Analytics
Sales & Comercial Performace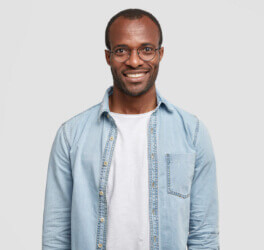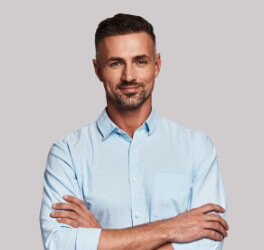 Finance
Business Support & Guidence
As Australia and New Zealand's leading online travel agency, Webjet leads the way in online travel tools and technology.
Webjet enables customers to compare, combine and book the best domestic and international travel flight deals, hotel accommodation, holiday package deals, packaged tours, travel insurance and car hire worldwide.
We can help shape your future.
Travel is back and we're building market leading solutions to meet our customers travel needs for the future.
Our product focused Agile delivery teams are self-contained and have end-to-end ownership of their product. 'You build it, you ship it and you own it', is core to the Webjet way. The teams are empowered to challenge the status quo and come up with innovative solution
We value our staff highly.
That's why we always want to make sure you feel supported.
Annual flu shots, fitness sessions, specialised health seminars & more.
Up to twelve weeks full pay for the primary carer, up to two weeks full pay for the secondary carer.
Regular events and activities like mid-year and end of year parties, by our Social Committee.
We'd love to hear from you.
Send us your CV. If we think you may be a fit, we will contact you.