As Australia and New Zealand's leading online travel agency, Webjet leads the way in online travel tools and technology.
Webjet enables customers to compare, combine and book the best domestic and international travel flight deals, hotel accommodation, holiday package deals, packaged tours, travel insurance and car hire worldwide.
Webjet operates a multi technology stack, hosted in both traditional VMs and in the cloud (Azure and AWS).
Our product focused Agile delivery teams are self-contained and have end-to-end ownership of their product. 'You build it, you ship it and you own it', is core to the Webjet way. The teams are empowered to challenge the status quo and come up with innovative solutions.
Suffered alteration in some form, by injected humour
or good day randomised words.
Technology
Engineers, Operations & Delivery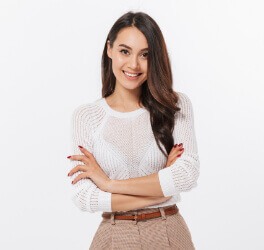 Customer Ops
Customer Solutions & Operations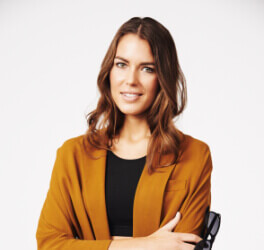 Design
UX, Research & Digital Design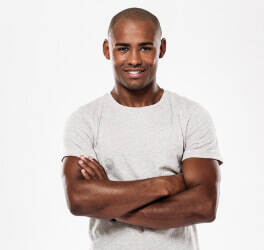 Product
Sales & Comercial Performace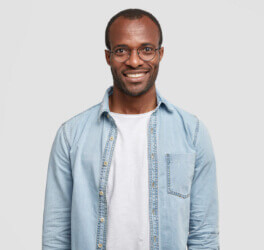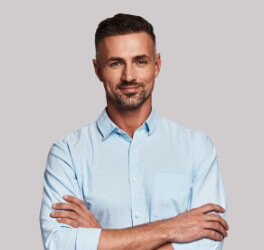 Finance
Business Support & Guidence
We'd love to hear from you.
Send us your CV. If we think you may be a fit, we will contact you.